Active

Hip Hop Harmony Dance (Grades 5-8)

This session is fully registered.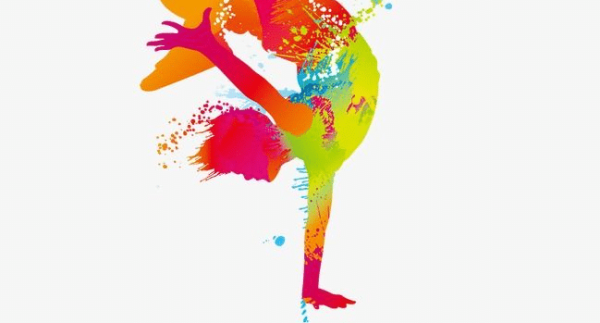 Fridays
September 15, 2023 - December 15, 2023




4:15 pm - 5:15 pm
Fridays 4:15-5:15
Hip Hop Harmony is a wonderful introduction to the exciting world of dance. Whether your child is new to dance or already has some experience, our Hip Hop Harmony class is a fantastic opportunity to explore the world of hip-hop dance. Students will dive into the vibrant world of hip-hop dance, rhythm, and self-expression. Designed specifically for students in grades 5 through 8, our Hip Hop Class offers a perfect blend of fun, creativity, and skill-building. Students will learn to move to the rhythm of hip-hop music, mastering foundational steps, isolations, and footwork that make hip-hop dance so unique and engaging. We prioritize creating a safe space where students can express themselves, make friends, and discover the joy of dance. Join us for an unforgettable journey through rhythm, movement, and self-discovery. This class will culminate in an exciting performance opportunity that will boost their stage presence and poise. Dec 15th is our observation/performance date!
September 15-December 15 (no class on Oct. 27 & Nov. 24)

Address:
1899 Bronson Rd.
,
Fairfield
,
Connecticut
,
06824
,
United States