In 2008, Jennifer Kenny founded Fairfield Performing Arts Studio (FPAS) to provide professional acting instruction to people of all ages. As owner and executive director of FPAS, Jennifer designs her programs to help students build their confidence and stimulate their imaginations. Jennifer leads a variety of programs that include group classes, private coaching, and annual summer camp sessions, with performances that range from in-class skits to full-scale musical theatre productions.
Across the board, FPAS classes emphasize the development of the actor as a person. Unlike other studios that strive to construct a 'star,' FPAS provides actors with life skills, encouraging group trust, positive self-image, focus, and confidence. Through rehearsals and performances, games and exercises, students hone skills in voice and movement. They learn to use the five senses and improve their self-expression, communication, listening, self-awareness, teamwork and ability to collaborate. Classes are dynamic, providing opportunities for physical fitness and engaging students in the exciting spontaneity of improvisation. Private coaching and group classes are provided in a safe, encouraging, and supportive environment. In group settings, activities include skits, theatre games, and improvisational exercises. Students gain skills in music, movement, technique, navigating the stage, character development, audition preparation, voice and diction.
Jennifer thoughtfully balances learning and creative expression, all the while fostering warm and lasting relationships her students. Above all, FPAS is about having fun.
Jennifer is the primary instructor and director for all studio classes, camps, and performances. A conservatory-trained performer, Jennifer studied at Circle in the Square Theater School in New York City and received her BFA in theater from the University of Connecticut. At Circle in the Square, Jennifer studied a variety of acting techniques including Sanislavski, Method Acting, and the Meisner Technique. Her teachers and mentors included Alan Langdon, Edward Berkeley, Lynn Meadows, Maria Tucci, Carol Shelley, Michael Moriarty, John Stix, John Jones, Stephen Hollis, Olympia Dukakis, Mercedes Rehl, Jacqueline Brookes, Terese Hayden, Andrea Haring, Barbara Knowles, Lucille Rubin, KC Lingon, Moni Yakim, Mina Yakim, Randolyn Zinn, Nora Kasarda, Joanna Gleason, F. Wade Russo, and B. H. Barry. A few of Jennifer's stage credits include Adelaide (Guys 'N Dolls), Irina (Three Sisters), Edward/Victoria (Cloud Nine), Veronica (The Hollow), Juliet (Romeo & Juliet).
Jennifer's areas of expertise include monologue coaching, scene study, directing, Shakespeare, dialectics, improvisation, choreography, and voice. Her love of, and passion for, people is what motivates her to run her classes as well as her private coaching sessions. Jennifer is the founder, artistic director, and primary instructor at FPAS. Local actors and teachers assist in her group classes.
Outside of the theater world, Jennifer is the mother of two children, Taylor and Bailey. She lives with her loving husband Bill and their adorable toy poodles George & Charlotte.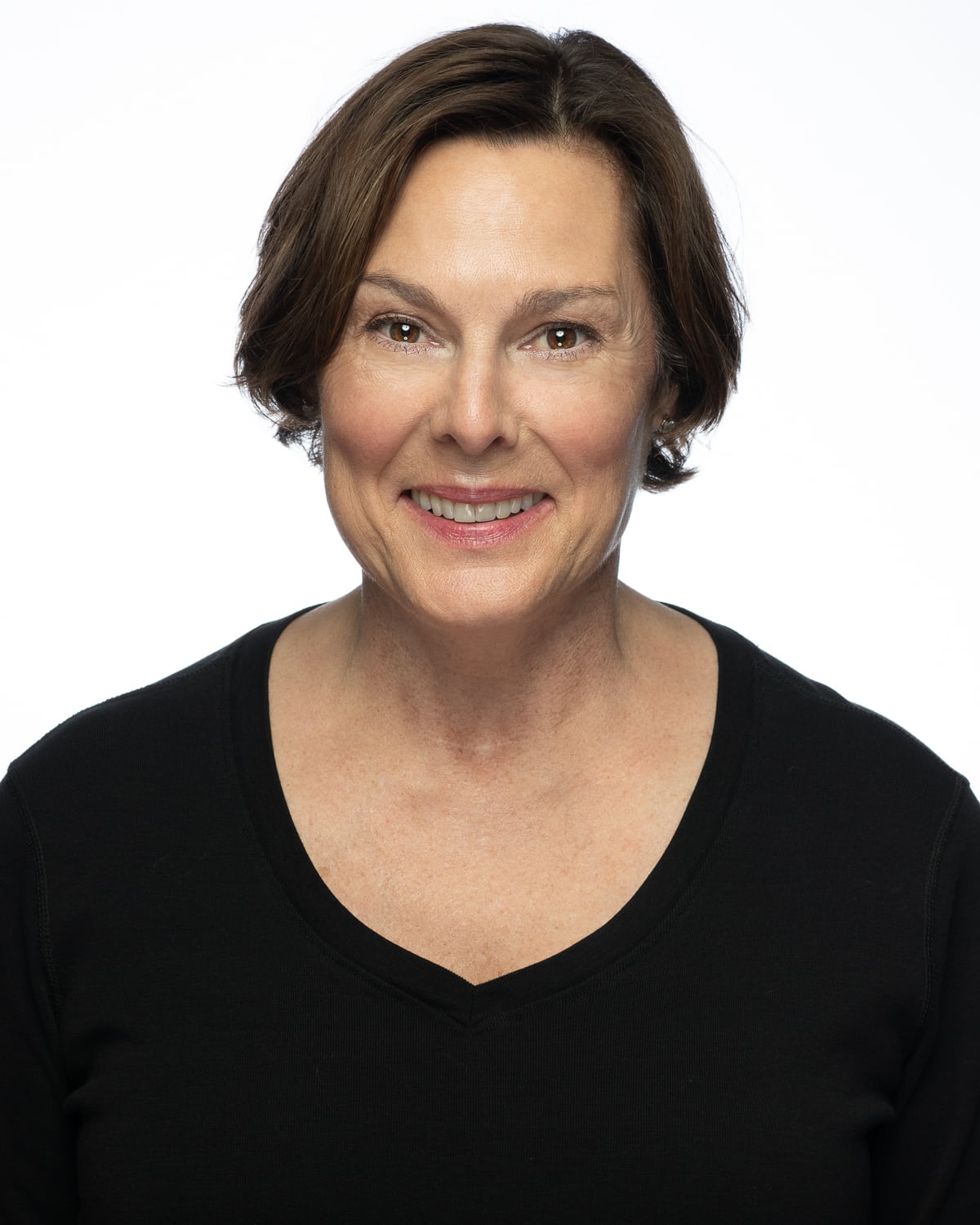 Our Programs Encourage and Develop…
Group trust
Positive Self Image
Focus
Confidence in Voice and Movement
Using the Five Senses
Self Expression
Communication
Spontaneous Acting
Listening Skills
Self Awareness
Physical Fitness
Group Collaboration
and of above all, having fun!