Celebrate your birthday at FPAS!
BIRTHDAY BASH
90-Minute Party ($400)
Includes instruction by a FPAS party coordinator and an assistant.
Invite up to 15 guests
Popular drama activities such as:
Freeze Dance
Animals Lost in the Zoo
What Are you Doing
Charlotte Game
Pantomimes
Park Bench
Bus Stop
Silly Skits
Tongue Twisters
Face painting,
costumes & fun!
Choose your own theme:
Disney Princesses
Mermaids
Popstars
Animals
Fairytales
Musicals
Lion King
Peter Pan
Alice In Wonderland
Beauty & the Beast
Wizard of Oz
Willy Wonka
Request your own theme!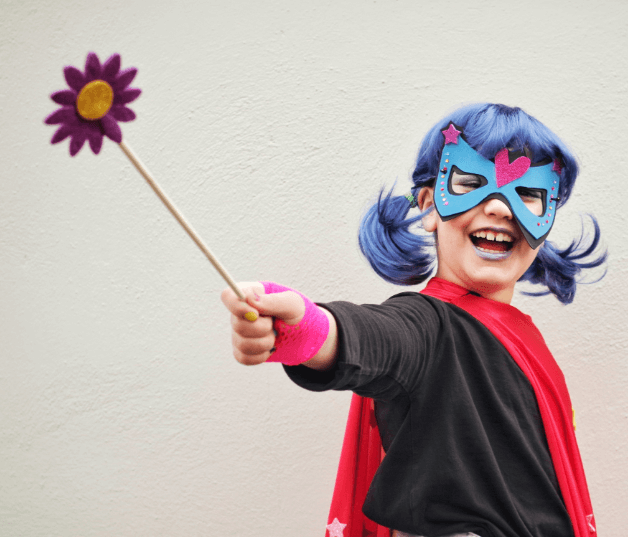 Frequently Asked Questions
IS A DEPOSIT REQUIRED TO BOOK?
A $100 non-refundable deposit is required to book your party. The balance of your party is due and payable prior to the party. Your deposit is transferable to another available date/time if requested more than 14 days before your scheduled party date/time.
WHAT'S INCLUDED?
Use of the FPAS fridge, freezer, tables, and chairs
Rectangular tables that are 5 feet in length (plan on bringing 1 tablecloth for every 6 guests)
A cake knife and matches
15 guests including the birthday child and participating siblings
Face paint
Costumes (for use at party)
Music
Fun!
WHAT CAN WE BRING?
You provide:
Decorations
Cake and/or ice-cream
Pizza
Drinks
Paper goods
Candles
Any food items you want to serve
WHAT NOT TO BRING
Anything containing nuts or tree nuts (we are a peanut- and nut-free facility)
Piñatas are not permitted at the studio
ARE GUESTS REQUIRED TO SIGN A WAIVER?
Every participating guest who enters our facility must complete and sign a waiver upon arrival. All guests under 18 years of age must have a waiver completed and signed by a parent/guardian.
WHERE ARE THE PARTIES HELD?